The week-long 6th Negros Island Organic Farmers Festival earned Php2 million in gross sales, said Governor Alfredo Marañon Jr. who spearheaded this year's festival under its Negros First Development Agenda.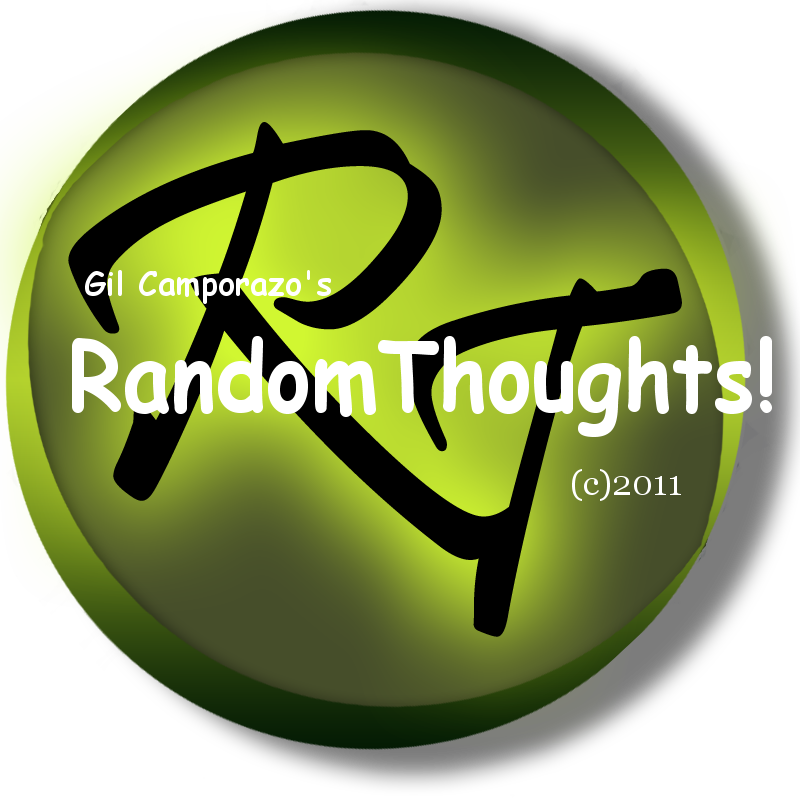 The farmer festival was held on Dec. 16 to 20, 2011 at the Provincial Capitol grounds.
Twenty-five top chefs and restaurateurs, which 17 were Manila-based, joined the CookFest, to demonstrate their special menus using local and organic ingredients.
The chefs considered the Negros Island as a major source of organic products for they cannot find them by bulk or with consistent supply in Luzon for their respective restaurants in Manila, said Ramon "Chin-chin" Uy Jr., president of
Organik na
Negros! Organic Producers and Retailers Association.
Taiwanese Buyer Mr. Liao Kuokai (3rd from left),
Asec. Salvador Salacup (DA-AMAS) Ramon Uy Jr.,
Chef Ian Mckenzie and GJ Sarrosa visit the organic
cookfest during the 5 day Organic Festival.


Uy said the organic food industry in Negros is more established because of the strong private-public partnership, as highlighted by the annual organic festival.
"We have brought organic food to the mainstream. Buying organic directly also means better prices for our local farmers. The result is a dramatic increase in agri-tourism in the last several years," he added.
"The Organic Festival has become a multi-sectoral event already, not just of the farmers, because everyone now wants to be involved in our organic advocacy," he said.
"Going organic does not only affect the farmers, but also the consumers, community, wildlife and the environment. We need to work together because our food system is at stake, that's why everyone is involved," said Uy.
The province of Negros Occidental led this 2011 organic festival with the Negros First Development Agenda of Governor Alfredo Marañon Jr., through the Office of the Provincial Agriculturist (OPA), in partnership with the Department of Agriculture, the Negros Island Sustainable Agriculture and Rural Development (NISARD) Foundation, and the
Organik na
Negros! Organic Producers and Retailers Association (ONOPRA).
Photo Credit
: ndb-online.com
Related Source
: