Yesterday, when I attended the burial services of Felomina Nonod Santillan, 76, the late mother of our first counselor in Bacolod Philippines Mission, President AVelino N. Santillan, an idea cropped up to me to develop a topic on "why man dies?" for my blog.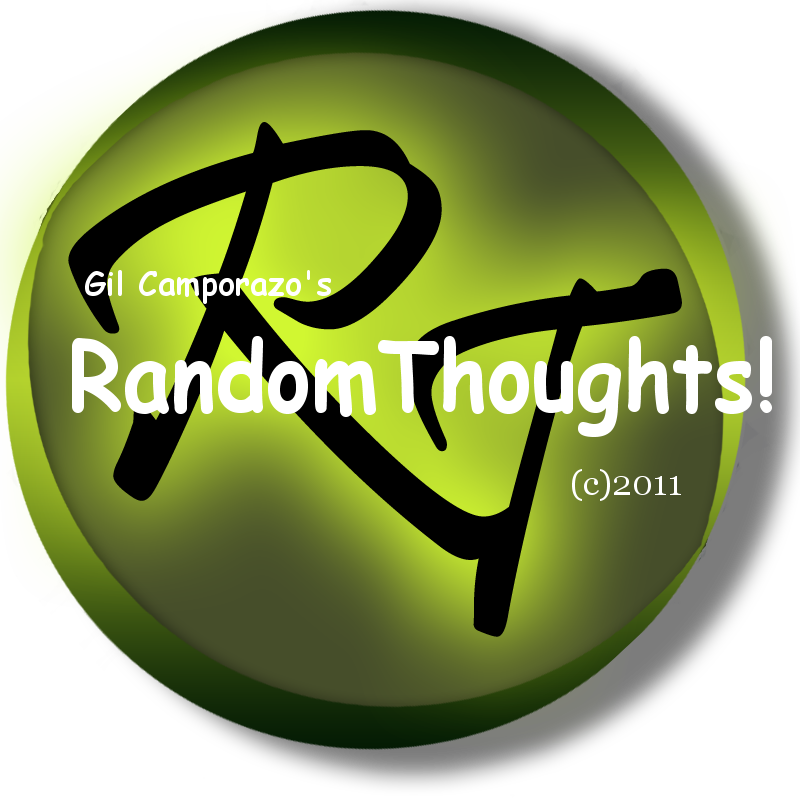 In my pensive mood, I came up with the word
negligence
.
But first, what is negligence? As to the law definition, it is "the
failure to exercise that degree of care
that, in the circumstances, the law requires for the protection of other persons or those
interests of other persons
that may be
injuriously affected by the want
of such care." (
underscore supplied for emphasis
)
Negligence in our layman's parlance, is unable to meet the needed care and attention for our fellow being because of carelessness, inattention, or self-preservation and pride.
I may delimit my discussion on three kinds of negligence why man dies.
1. Negligence of others.
Accidents do happen everyday, every hour of the day because of negligence of everyone. Unyielding to a traffic, unmindful of potholes on the road, unable to regularly check one's vehicle condition are some of these factors that may contribute to vehicular accidents.
Early this morning a garment factory in Bacolod City was gutted by fire. The cause of fire was under investigation. But for me, it could a faulty wiring connection. It could be an overheated electric fan. Or if it's a big company wherein an insurance is too big and business competition is tough, it could be an arson. But yet it boils down to negligence then.
2. Negligence of oneself.
We know that it is a rainy season, but we fail to bring our own umbrella, raincoat to protect us from getting. We still brave the rains. What happened we got sick. We were attacked by flu. In fact, one slogan of a big medical company states "bawal magkasakit" but yet we're negligent to heed that advice. We defy the nature.
One of the negative Filipino tradition is "
bahala na
" (who cares?) attitude. And it is still practised by most of the Filipino. Another one is "
mañana
habit" (leave it for tomorrow).
We know that an activity is death-defying yet we dare to indulge it. We do not care what comes up.
3. Negligence of "God".
This is actually the act of God. In layman's terms, these are natural calamities, disaster, catastrophe. No one could control when nature wrath rages for everyone is not spared. But preventing it from getting it worse still is a big chance for man to survive. Thousands of Cagayanons, Iligayanons, and residents of Dumaguete died for they suffered this "negligence" for they're more "negligent" than God.
Bit of reminder:
you may not negligent, but others are!