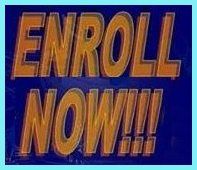 What is your talent? Everyone has a latent talent. And it becomes dominant and comes to be of worth once it is discovered. Do not wait for that opportune time to be known. Let it happen. When and where?
Beehive Brain Power Tutorial Center (BBPTC) is best recommended. Why? The lesson teaching is individualized. It is one-on-one kind of tutorial. It is being done by two or three times a week handled by an experienced, reliable, professional, accomplished teachers. The music instruction is scientific and systematic.
You will be taught according to your preference like classical and pop music, music notation and reading.You may have the opportunity to be taught on advanced techniques.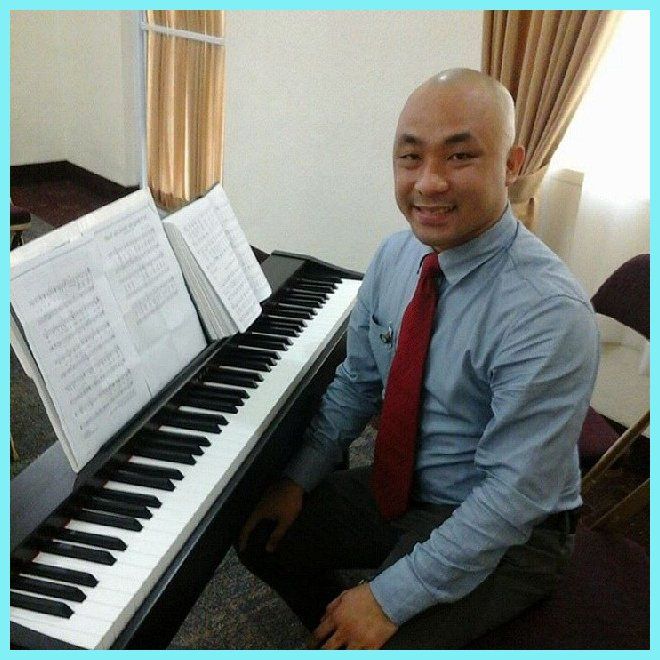 The Man Behind BBPTC - Alexander Magno Romero
BBPTC is managed and handled by Philippine Renowned LDS Pianist and Choral Conductor and a Music Professor Alexander Magno Romero who took his formal training in Music UP Diliman. He earned his degree of Bachelor of Music, major in Composition and minors in Choral Conducting and Piano..
He has also earned his degree in Bachelor of Arts, major in English in West Negros University, Diploma in Teaching in West Visayas State University, Iloilo, and Bachelor of Laws in University of Iloilo, Iloilo City.
Maestro Alexander Magno Romero is a pianist and choral conductor of Mandurriao Ward LDS Choir,Iloilo City, Philippines. He had a choral concert in May 2011. It was "An Evening of Filipino Classical and well-loved LDS Choral Music". The members of the choir came from different walks of life; doctor,lawyer,teachers,businessmen and women, but they unite in one chord.
He had composed the "La Castellana Hymn" which was aired in the Panaad sa Negros Festival booth.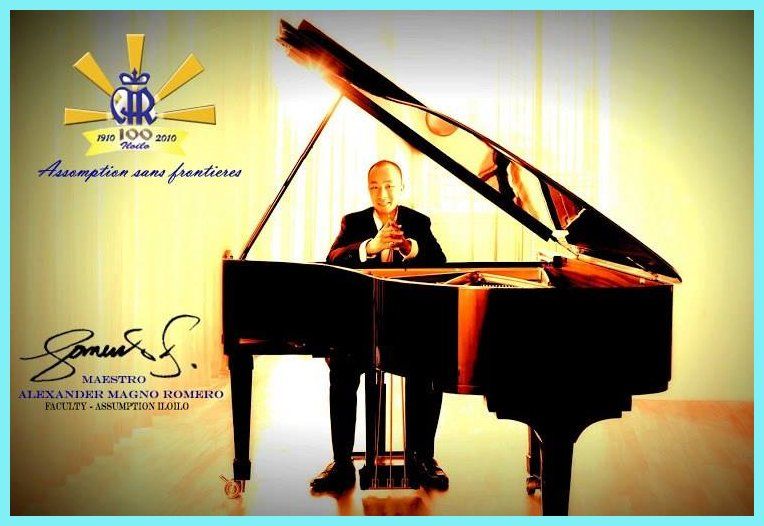 Maestro Alexander Magno Romero (AMR)
Words of Thanks
Maestro Romero is personally expressing his gratefulness to the officials of the town of La Castellana. He posted his intention of thanking them in a social media which I quote here:
I would like to thank the THE VICE MAYOR and THE SANGGUNIANG BAYAN MEMBERS OF LA CASTELLANA , NEGROS OCCIDENTAL FOR THE INVITATION TO SPEAK AND THE HONOR TO INTRODUCE OUR BELOVED "LA CASTELLANA HYMN" to them. It was a historic moment for me and to the MAGNO FAMILY as well.
So, today. the Chairman of Education of La Castellana, (S.B. Member) Honorable Antonio Lachica will give the copy of the said Official Hymn(music sheet and cd) to the Elementary and High School Principals so that they could sing and used for their flag raising in honor to the beloved La Castellana, and at the same time for special event.
My fellow La Castelleno's abroad, please get a copy from the TOURISM OFFICE of LA CASTELLANA or from me.
MABUHAY AND LA CASTELLANA!
*NEXT HYMN PROJECTS:
+ Brgy.Robles, La Castellana,Negros Occidental
+ Brgy.Cabacungan, La Castellana, Negros Occidental
Offices
BBTPC/AMR has main office in Casa Plaza building, mezzanine floor, Iloilo City (tel no. 300-1109), Recently it opened in CenterPhil Montessori Learning Center, Janiuay, Iloilo Campus (center for cultural ad arts). It needs an additional 4 music teachers for piano, 1 voice instructor, and 1 guitar mentor.
Interested applicants may personally apply by submitting her/his resume and letter of application addressed to:
Mrs.Jessica P. Cordero
BPTC / AMR School of Music Administrator
The interview will be handled by Alexander Magno Romero, BPTC / AMR School of Music Director
Role of Music
This is best depicted in the following quotation: "Music gives a soul to the universe, wings to the mind, flight to the imagination, and life to everything."
Watch out for its branches soon in Bacolod City, Roxas City and even in Prof. Romero's hometown, La Castellana, Negros Occidental, PH.
Mode of Training and Cost
There are four sessions in a month and it costs Php 400.00 per session with a total of Php 1,600.00 for the entire session for piano, voice lesson, guitar except violin which costs Php 1,800.00.